Google outbids Facebook to acquire Fitbit in $2.1 billion deal



Google has acquired fitness technology company Fitbit for a reported sum of $2.1 billion. The acquisition, which is set to close next year once regulatory authorities approve the deal, is expected to bring Google back into the wearables market. While no confirmation has been issued by either party, the acquisition has sparked off multiple speculations regarding a Pixel Watch, which may be part of the company's Made By Google hardware lineup in generations to come.

Interestingly, reports have surfaced regarding another unexpected technology giant which was in the race to acquire Fitbit, after the company announced that it was putting itself up for sale in September this year. According to reports, during the initial rounds of discussion, Facebook had emerged as a potential candidate for the takeover. However, reports suggest that Facebook was not willing to pay as much as Google did, because of which the latter eventually ended up as the highest bidder for the fitness company.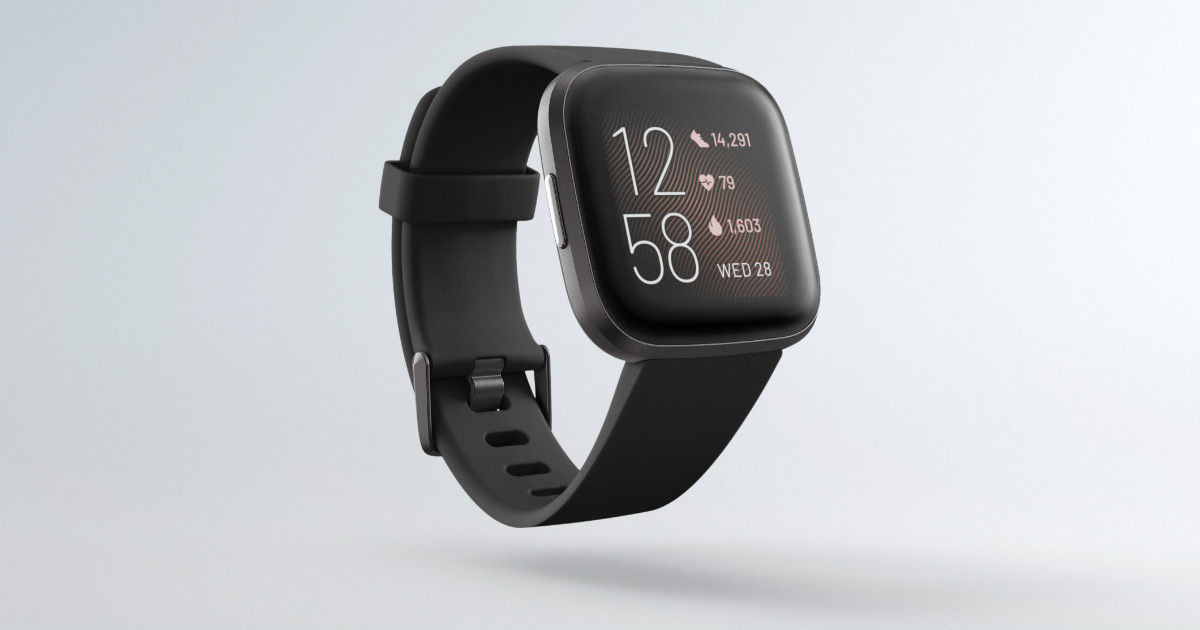 Post this takeover, Fitbit has vouched to its user base of over 28 million active monthly users that even beyond the takeover, Fitbit will remain as transparent about the way it handles user data as it is now. It has vouched to remain more responsible about using private information, and not use customer data for serving Google advertisements. Privacy concerns around using private data for serving targeted content has been one of the most debated issues of late, and Google has so far attempted to convince all users that they will not use sensitive personal data for the same.

Going forward, talks regarding a renewed effort at wearables from Google are expected to strengthen over time. However, while a bigger push for healthcare hardware is expected over time, Google is not expected to jump on the opportunity immediately. Over time, it will be interesting to see how Google integrates the Fitbit team into its own umbrella.