TSMC begins 7nm+ mass production, prepares for 6nm trials in Q1 2020




The Taiwanese chip manufacturer TSMC announced that it has already begun mass production of chips, based on the 7 nm+ EUV process. In a press release, it said the yield is matching the original 7nm process which has been around for more than a year.

The maker also said the new process will pave the way for 6 nm solutions, which will begin trial production in Q1 2020, while shipments in mass scales are scheduled for the end of the next year.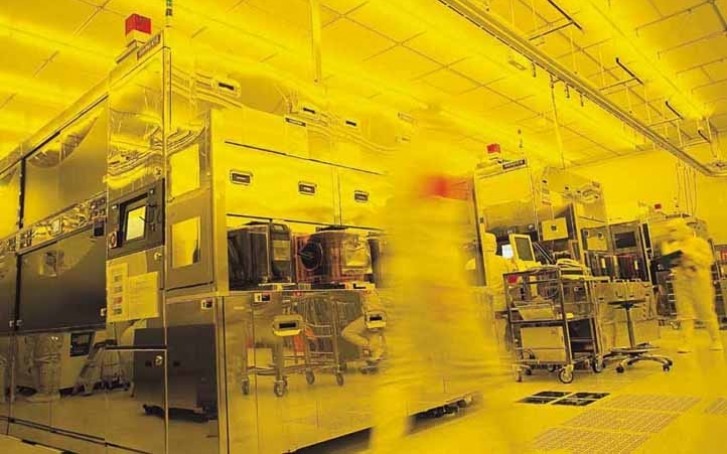 According to David Chu, Chairman of Hua Nan Securities, foreign investors will keep looking into the progress TSMC has made on the 7nm+ process since the mass production is one of the fastest on record. It helped the Taiwanese manufacturer to edge out competitors since this is the first commercially available EUV lithography technology.

The Extreme UltraViolet process enables the company to keep chip scaling as the shorter wavelength and the EUV light prints the nanometer-scale features better. This leads to 15% to 20% higher density and improved power effeciency, making the new chips extremely popular with smartphone makers.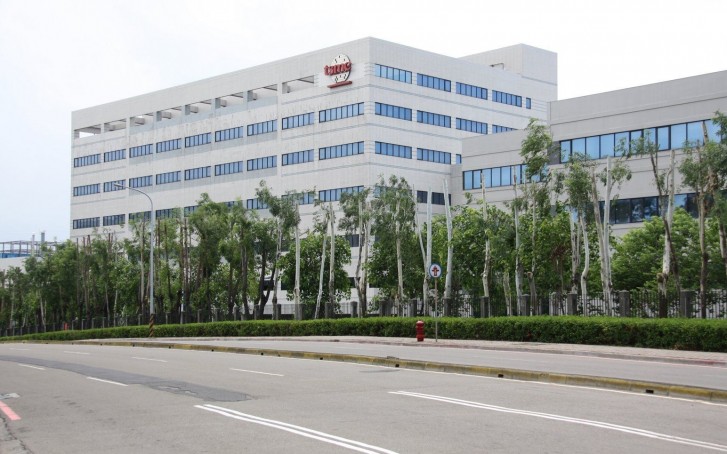 The trial production of 6nm process chips is scheduled for the first quarter of the next year, but the company expects an 18% higher logic density over the 7nm technology while keeping a similar design. TSMC is also working on 5nm and 3nm manufacturing, but they are still in the stage of research and development.