Apple plans to build its own 5G modem in 2022 iPhones



Apple bought Intel's modem business earlier this year in an attempt to develop another piece of its hardware in-house without being dependent on partners and their pace of research and development. There's still a lot of work to be done until that happens though as an inside source revealed that Apple's own 5G modem is not coming to iPhones before 2022.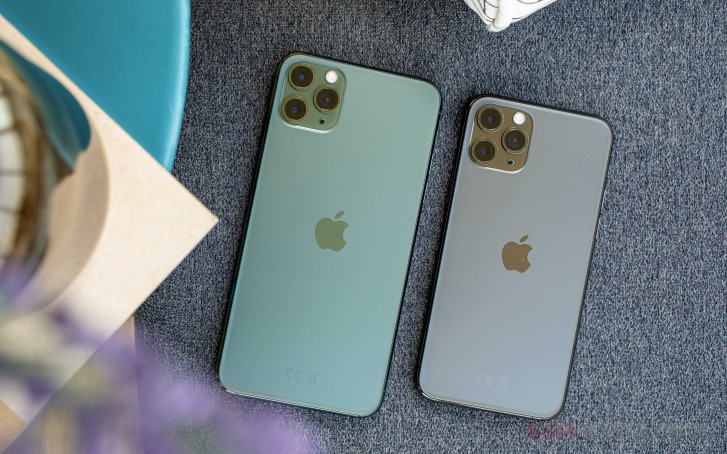 The current chipset supplier for Apple is Qualcomm, and the San Diego chip manufacturer has promised it will deliver 5G modems for the next-year iPhones. However, given the rough year both companies had, fighting in court over licenses and malpractices, Apple wants to continue on its own. It started its own R&D team for RF modems and chips, which, not coincidentally, is based in the same Californian city as Qualcomm's HQ - San Diego.


However, the source revealed that 2022 is the optimistic target. Even if the fabrication is done in time, there should be given time for testing, optimization, certification to ensure compliance with global standards, as well as the domestic FCC.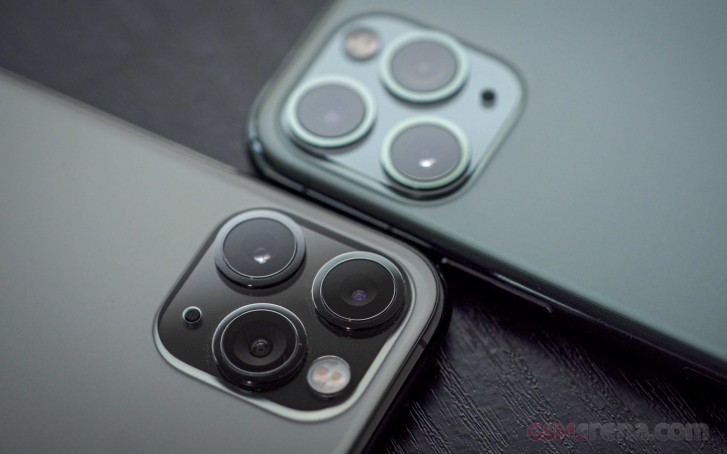 Apple mainly wants to have an integrated 5G modem in the SoC to lower the power consumption, although the Fast Company source says Cupertino is more likely to create both components separately for the 2022 iPhone, while an integrated platform will only arrive in 2023, despite the star acquisition that Apple made - it snatched Esin Terzioglu from Qualcomm, where he was VP of Engineering.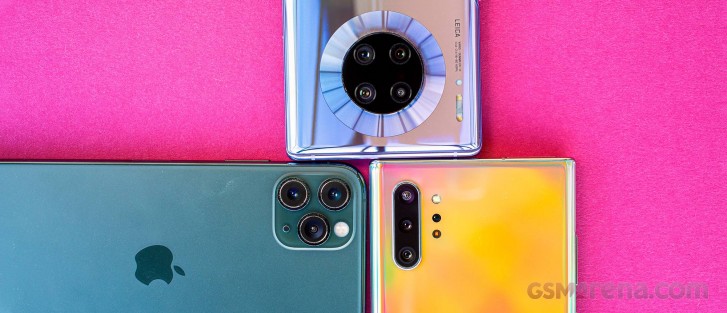 For comparison, Samsung unveiled the Exynos 980 with integrated 5G modem in August and should appear in smartphones by the end of the year, while Huawei is already selling the Mate 30 5G and Mate 30 Pro 5G with an integrated Kirin 990 5G chipset.