Samsung Galaxy S11 will bring 108MP camera and 5x optical zoom


We're still several months away from the Samsung Galaxy S11 family's debut but that isn't stopping the rumor mill from spinning out some early details about the next flagships. Back in May Samsung announced it started mass production of its new 5x optical module and now a report from South Korean tech news outlet The Elec claims that the Galaxy S11 series will debut with the new periscope unit alongside a 108MP main shooter.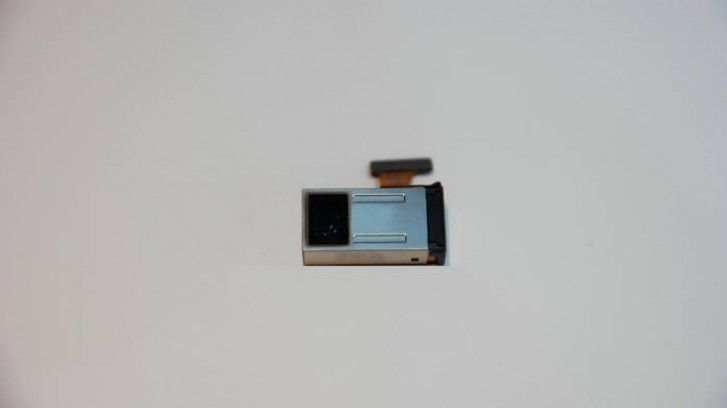 Samsung Electro-Mechanics has a video which shows the new sensor in action. The module comes with a thin 5mm profile which will allow it not to protrude too much from the back of the phone. There's also OIS, which is certainly going to be handy at these focal lengths. While these are just speculations at this point, it would make sense for Samsung to debut their new camera development with next year's flagship S-devices.