All about Pop-up selfie camera


Smartphones from this age are mostly non-mechanical as manufacturers look to integrate whatever they can into a thin slab of innovation. As the demand for larger screens on phones increased, we've looked at a lot of designs that bring out the most screen space on a phone and one such idea is a pop-up camera. These are used to increase screen space and to remove camera notch.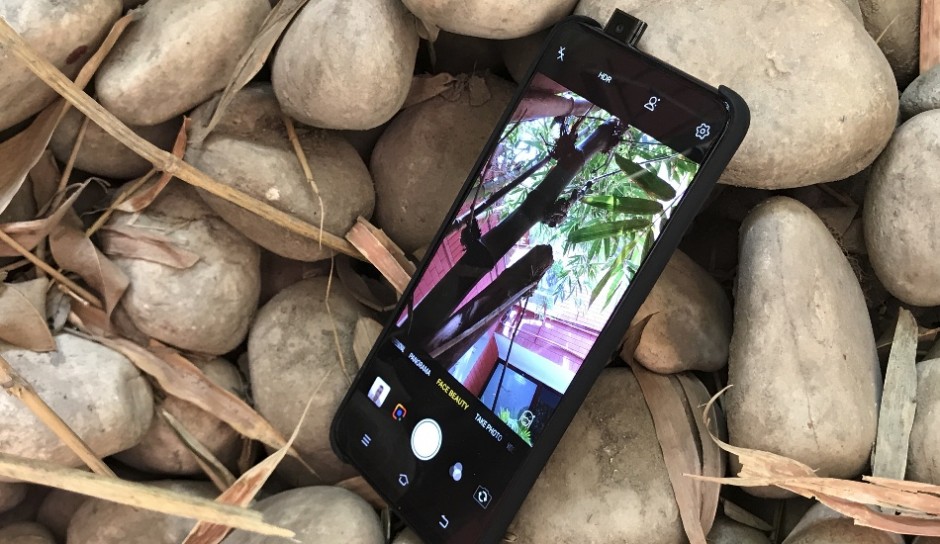 During early 2018, Vivo announced its concept Apex smartphone at the MWC 2018 event. The phone was the first to feature a bezel-less design in a true sense and this was due to an interesting piece of technology in the name of elevating front-facing cameras. The phone featured a front camera which rose up in 0.8 seconds when required and retracted after use. Later in 2018, Vivo announced the production variant of the APEX and named it the Vivo NEX. The NEX had all its sensors hidden under the display. For producing sound, Vivo employed a Screen SoundCasting technology that vibrated the screen for delivering sound instead of an earpiece. It had an in-display fingerprint scanner for authentication purposes, a light sensor at the bottom that used an algorithm to compensate ray data for ambient lighting and still room for infrared sensors at the top. However, the highlight of the NEX came from the selfie camera that's hidden under the display and only 'pops' up when asked to, literally. This pop-up camera, as Vivo called it, was driven by a set of micro-stepping motors and independent ICs that helped precisely move the sensors to and fro.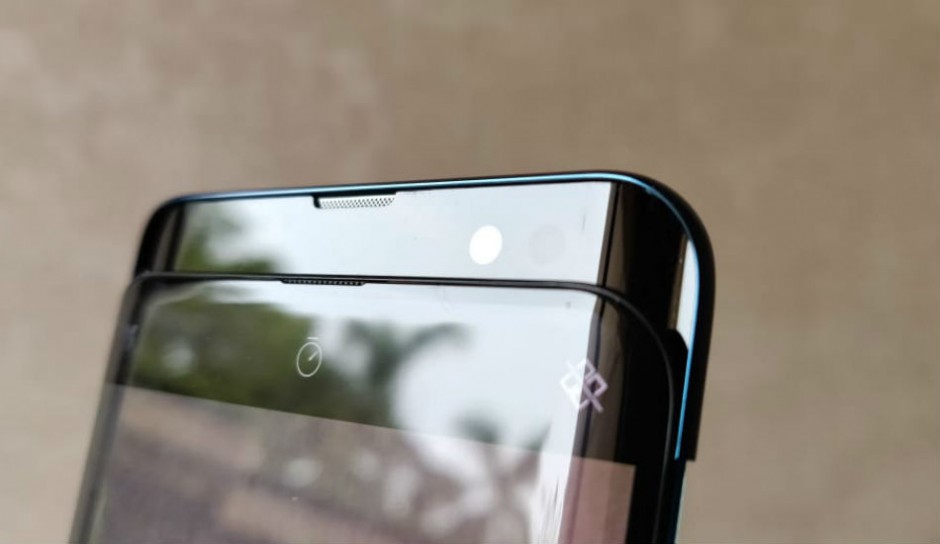 All this leaves us to believe that pop-up cameras are here for a reason and that is to push an all-display smartphone which will have bezels on any side. Until researchers and designers find a way to embed selfie camera, earpiece and other sensors underneath the display of the phone (it's likely considering we have in-display fingerprint scanners now), sliding cameras or pop-ups are here to stay and are currently, the best way to enjoy a full-screen experience on a smartphone, though not for long we hope.
Advantages of pop up selfie camera
Bezel-less without notch:- front camera need some place in upper reason of your phone. When it is built without camera than you will have big display .
No requirement of notch screen :- On display, phone manufacturering companies launched a notch display. In this type of display, a place where camera is placed is blank for camera and both side of front camera you can use for display.
Elusive and cool impression :- This type of display looks good as compared to the notch display . It looks good while displaying videos on full screen mode
Disadvantage disadvantage of sliding up camera
Susceptible to damage :- As you are looking on the image this type of camera is out of the border of the phone so if it accidentally drop down while the camera is open or hit somewhere it may break down.
Accumulate dirt and dust particle:- It accumulate dust particle inside the phone and it gets crashed itself when it comes with dust particle while moving up and down.
Water resistant :- It is not water resistant because of the slide up and down camera.
Mechanical work:- Because of mechanical work the chances are high to get damaged sliding function of camera and also power consuming.