Sony PS4 Remote Play now open to all Android devices


Sony has finally added support for all Android devices running Android 5.0 and above for its PS4 Remote Play app. The functionality was this far exclusive to Xperia devices before being expanded to support iOS back in March. The Remote Play app essentially allows you to mirror your PS4 on a phone or tablet over Wi-Fi.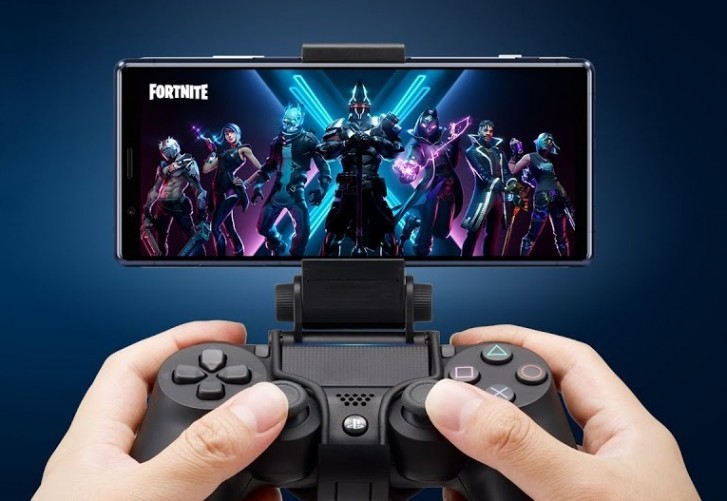 In order to get the feature up and working, you have to update your PS4's firmware to version 7.00 and set up the Remote Play app on your device of choice (Android 5.0 and up). Then the console and phone/tablet will link over Wi-Fi allowing portable gaming sessions as long as the Wi-Fi connection is stable.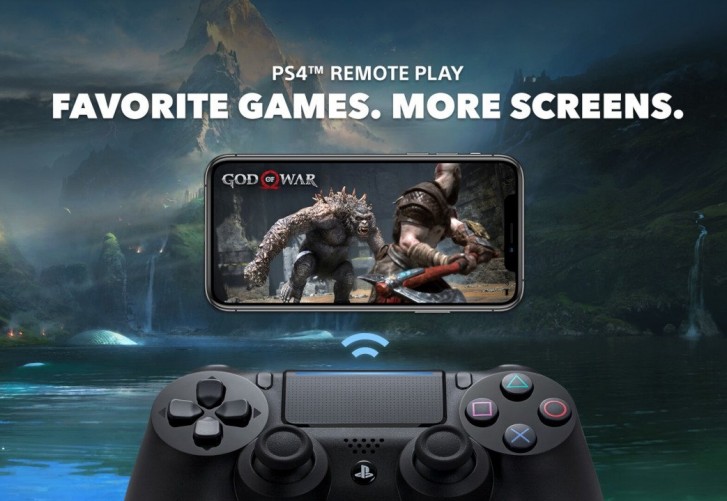 Android 10 and iOS 13 users will have the ability to connect a DualShock 4 controller via Bluetooth for an improved gaming experience. For optimal results, Sony recommends that the PS4 is connected via a LAN cable.